Your team for fun and success We are a new team that is finally starting in the middle of 2022. You're up for a team, but you're not that fast? No problem! Become a part of SPET Racing and celebrate success in the lower split!
Together we are a family and the family always wins!
Dein Team für Spaß und Erfolg Wir sind ein neues Team, welches Mitte 2022 nun endlich richtig startet. Du hast Bock auf ein Team, bist aber nicht so schnell? Kein Problem! Werde teil von SPET Racing und Feier Erfolge auch im unterem Split!
Gemeinsam sind wir eine Familie und die Familie siegt immer!
SPET Racing
Germany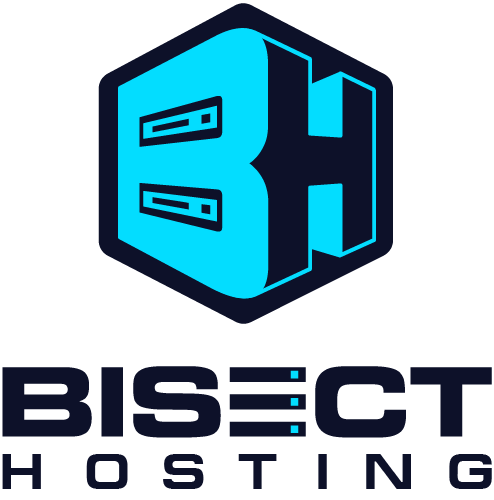 BisectHosting
United States
Warum SPET Racing?
Wir als Team möchten denen einen Platz bieten, die nicht bei den Top Zeiten mithalten können.
Fahrer die genau aus diesem Grund meistens bei den Rennen nicht beachtet werden, oder erst gar nicht mitgenommen werden, sollen bei uns ganz vorn mit dabei sein! Wir freuen uns auf dich!
Das soll nicht bedeuten, das wir keine Top Zeiten Fahrer aufnehmen!
LMGH 2023